How do you attract the best experts in your business? How do your customers recognize your services? In the future, the company's success comes from a skilled team and its many capabilities.
Kook Management offers companies distinctive services to develop sales, marketing, and personnel in the event of a change. We manage, license, and internationalize with our customers and partners.
Are you looking for a licensing partner? More information on Animal Century licensing can be found here.
What is Kook Management?
Kook Management serves companies in change and development situations. We are specialized in team development. Commonly we use our own experience of a rapidly changing market. We develop our customers' operations in changing situations. Also, we can build bridges between teams, work as a team strengthener, fasilitator, and mediator. By believing in a different perspective, We do a structured, border-breaking, sometimes shaky way of actions. We listen and spar with our customers. Also, we serve in situations where our customers need support for future foresight. We also take advantage of creative professionals who are able to bring a new perspective to our customers' important situations and events. Check out our workshops for more information.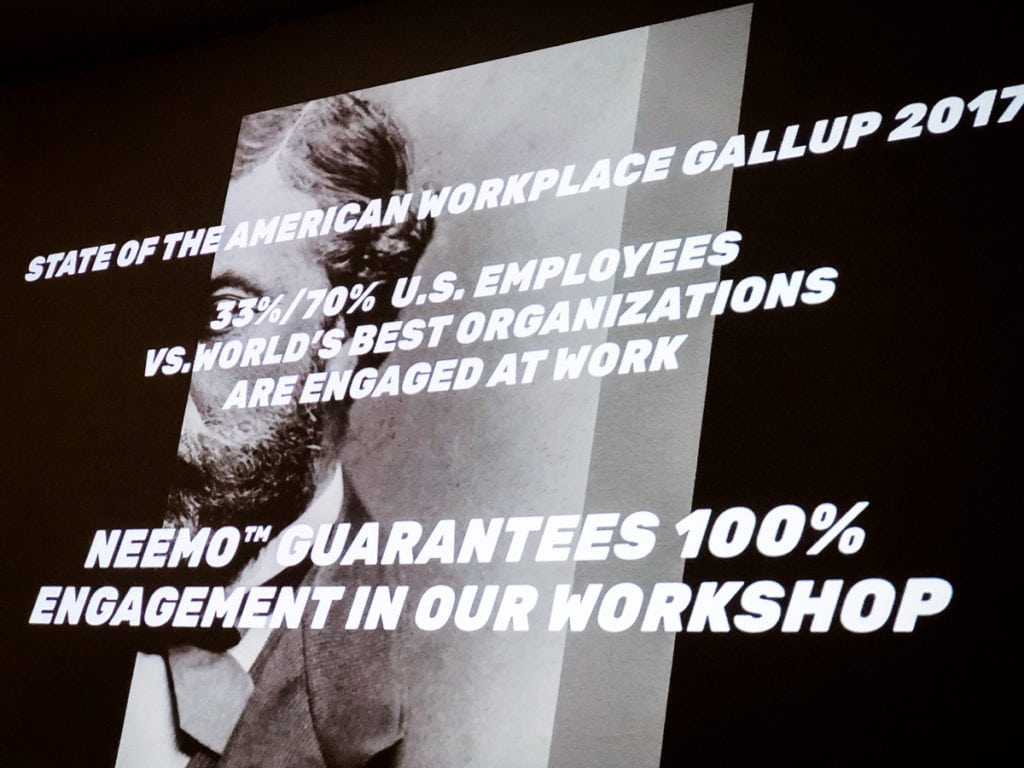 Photo: We use for example team development, learning methods and start-up work. Neemo Method workshop. We have written more about the Neemo Method tool – read here!
Tools from marketing to staff management
We serve our customers by listening, discussing, and understanding. Our team is excited to take advantage of creative industries in developing the company's services and teams. We leverage our experience of change, content production, improved sales, and marketing. We are also able to help companies to develop and reach existing and new customers with new creative tools and methods. Team of Kooks is familiar with marketing planning, implementation, and production together with creative networks. Our office is where our customers are. Our sauna in Kaarina. We do marketing, sales, and communications services. Our company works with creative and industrial agent activities, as well as management and licensing activities.
Agent and licensing services
Kook Management is more than a mediator or an agent. Creative professionals are often top-level professionals with the expertise to work in their key topics such as an actor, musician, dancer, magician, painter, photographer, or writer. Many creative professionals face challenges with sales, marketing, and administration. Often they don't use business meetings, top-level contacting, sales funnels, marketing automation, content marketing, social media advertising, or optimizing their own websites. Many people face the challenge of contacting old and new customers regularly, actively getting feedback on their services, sparing on developing their income channels, etc. There is often too little time for your creative work.
We deliver based on trust. We can help creative actors who have demonstrated their ability to do entrepreneurial activities, get excited about gigs and new projects, serve their customers, and want to influence their environment through their services. Kook Management can help with a clear operating model, open discussion, and new sales and marketing tools. Kook cares about creators. Check out our agent services for more and schedule a video meeting. Are you familiar with Alchemy Gothic or YL13 photo galleries? Interested in Mother and Milk Licensing Collaboration? Let us know in more detail and please fill in the supplementary information form(eng.).
Photo: Kook Management has participated several times in the Brand Licensing Europe (BLE) licensing fair in London. We offer the IPR rights represented by us to international operators and we are looking for new IPR rights for our customers to develop the sales of the customer company.
Kook Management is a member of AGMA
The Association of Creative Economic Agents and Managers, AGMA, represents companies that act as intermediaries in all creative sectors. AGMA acts as a trustee of its member companies, produces events and coaching. AGMA participates in the development of the creative economy at the national and international levels. You can learn more about AGMA here.
How kook is that?
We'll raise the need for change. As a result, The team si going to make the change happen. We're improving your ability to stand out in the market. We listen, we develop, we coach. Let's contact!